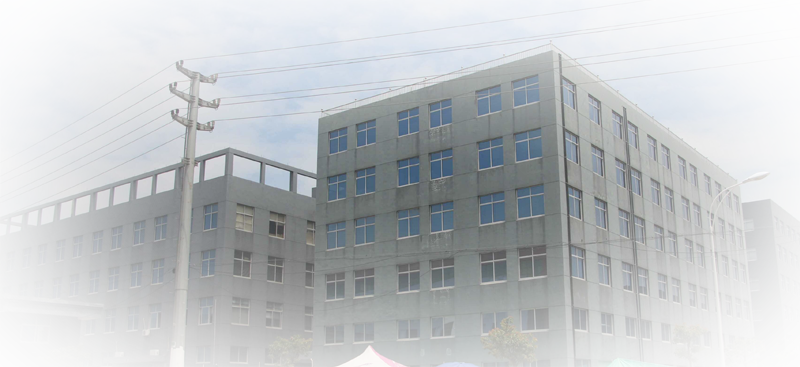 Company Profile:
Zhejiang XingBei Technology Co., Ltd. founded in 2011, is located in Taizhou, which is known as "The township of plastics" and "The capital of mould". Is a manufacture and sales of plastic products production enterprises, the company is committed to the rapid promotion and sustainable development of competition ability in technology system, product system and service system, so that enterprises in the fierce competition to a higher development platform, truly become the pioneer and the vanguard, and the sustained and healthy development of enterprises, evergreen.

The company covers an area of more than 13000 square meters and now owns 5 sea - Sky injection machines, which are 6300g, 3000g, 2500g, 1250g, and 300g. The main production of the company: plastic stool series, plastic garbage bin series, plastic collection box series, infant bath barrel series and food cover and other plastic products. The products are not only sold all over the world, but also in Europe. Enterprises have established a strict system of enterprise management and incorporated into the articles of association of the company. From the purchase of material to the factory, the advanced quality management guarantee system is adopted, and the quality of the product is guaranteed by the work quality of each link.

Companies adhere to the "integrity-based, quality assurance, service," the purpose, relying on advanced mold manufacturing equipment, mature product processing technology and management team, can according to the customer to meet the needs of the whole production process from industrial design, mold manufacturing, products and services. Company advantages: quality assurance, timely delivery, honesty and trustworthiness, high price and good quality. Welcome friends from all walks of life to visit, guide and business negotiation.